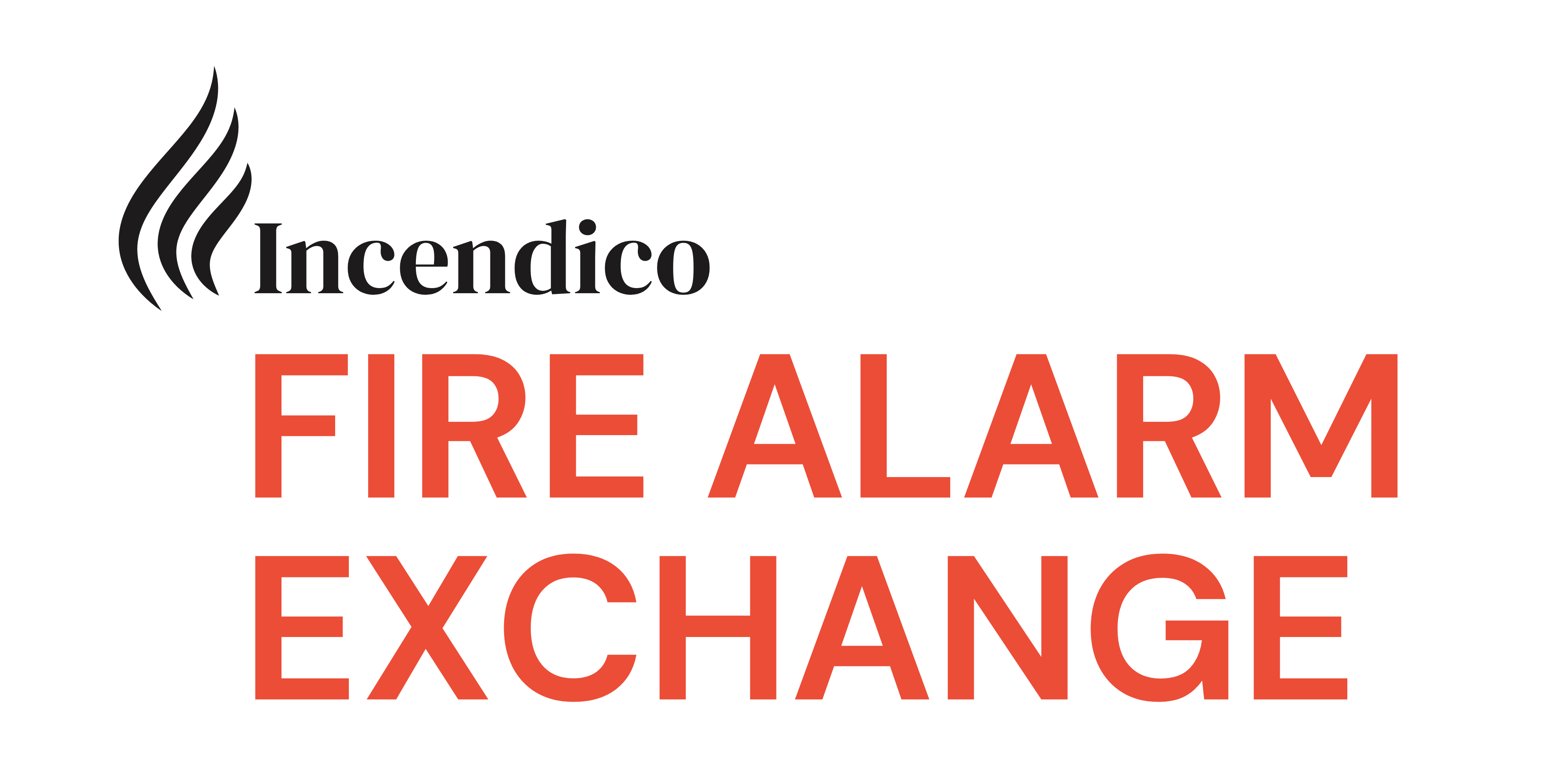 Fire Alarm Exchange pays you for your used and surplus fire alarm equipment.
We want your fire alarm equipment. This includes working fire alarm devices taken out of service for system upgrades, surplus equipment, and everything in-between. Rather than throw it in the trash or leave it to collect dust, why not sell it to us and make some extra money?
Chances are, we're interested in what you have.
How does it work?
We acquire new and used fire alarm system components, including (but not limited to) the following:

Notification Appliances (horn/strobes, speaker/strobes, etc.)
Pull Stations
Smoke and Heat Detectors
Control Modules
Control Panels

Download and fill out the spreadsheet below. It asks you to describe the equipment you're selling.
Send us the completed spreadsheet via email (

[email protected]

) or the contact form below.
If we are interested, we will send you an offer and work out how we will pay you (PayPal preferred).
You receive cash for your equipment!
We pay for everything— even shipping! There is ZERO cost to you.
Sell Your Equipment
Important Note: Due to high demand, we are currently restricting the types of equipment we purchase. Please feel free to still let us know what you have, and we will let you know if we are interested.
To sell your equipment, email us at [email protected] or fill out the form below:
Fire Alarm Exchange is a service of Incendico LLC.